Joshua Tree National Forest - July 2014

We took the 10 through the valley between the San Berandino and Santa Rosa/San Jacinto mountain ranges, where mile after mile of wind farms lined the highway...

We stayed at the Sacred Sands Bed and Breakfast, which was simply the best possible place to stay if you are visiting Joshua Tree National Park. This is a unique and fun bed and breakfast, tasteful and almost whimsical in it's decor, fascinating in it's construction and history. It's featured in a book (that was available in the large common room) on construction for extreme environments. The two proprietors are friendly and knowledgeable of the park and the surrounding community, and are local activists working to keep the area pristine. The room we had (one of two) was quiet, private, with beautiful views. The outdoor patio area was fenced for privacy and had a hot tub (which was great after a day of hiking and rock climbing in Joshua tree) and had a outdoor bed where you could relax and watch the stars. And the breakfasts were top notch. Really enjoyed the stay and conversing with the owners.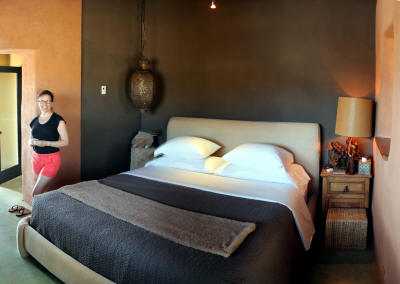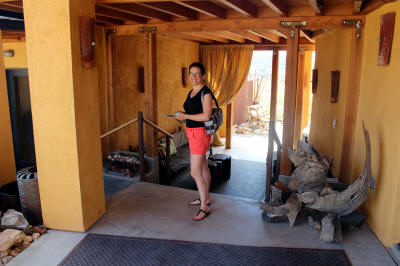 Joshua Tree was amazing, from watching the sun set from Key's view or the rock formations and big horned sheep around Barker Dam, there was something amazing every minute we were there. My favorite part; Alison and I had parked the car and hiked maybe a half mile into the desert, surrounded by the amazing rock formations and the alien looking Joshua Trees, when we came up to one formation that was maybe 100 feet high.

Alison says "hey, I think we can climb that."

I say "Ummmm.... sweetie, we're both over fifty, have no climbing gear, have no experience, and no one knows where we are."

And Alison says "So, that's a yes!"

So we climbed it.
Sunset from Key Point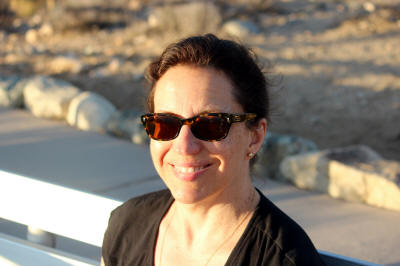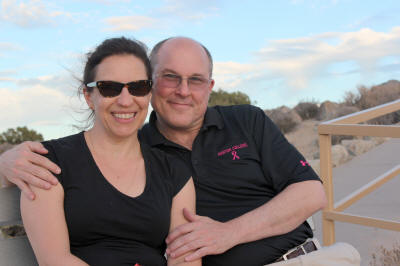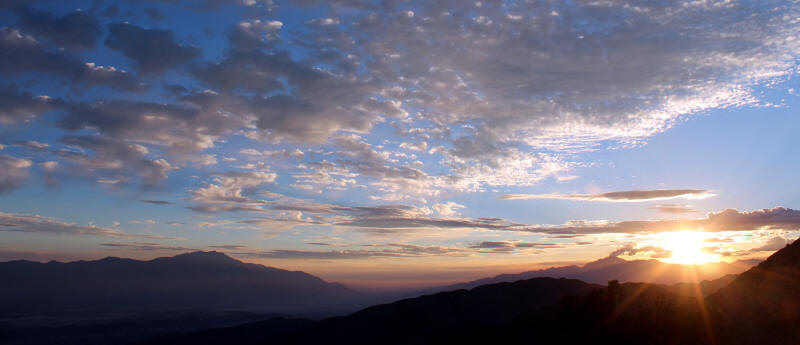 The hike up the giant rock formation in the middle of the desert...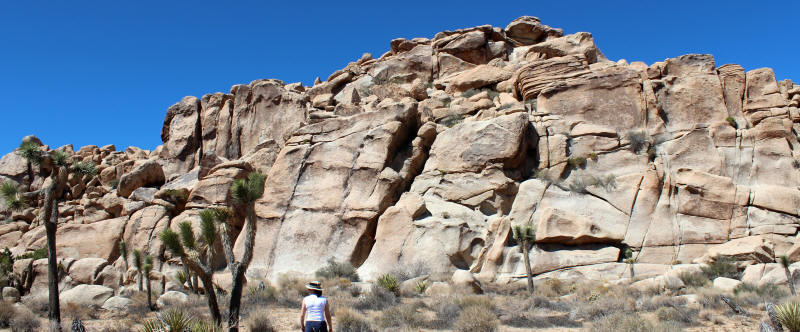 The Barker Dam Hike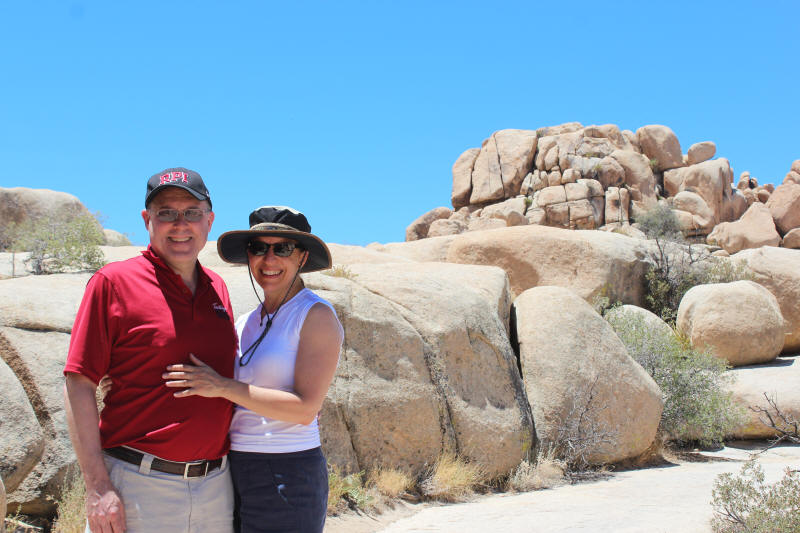 The Lost Horse Mine hike (about 4 miles there and back)